October 5, 2018 | Entertaining | Great Estates Okanagan
Can the Shape of Your Glass Ruin the Taste of Your Wine?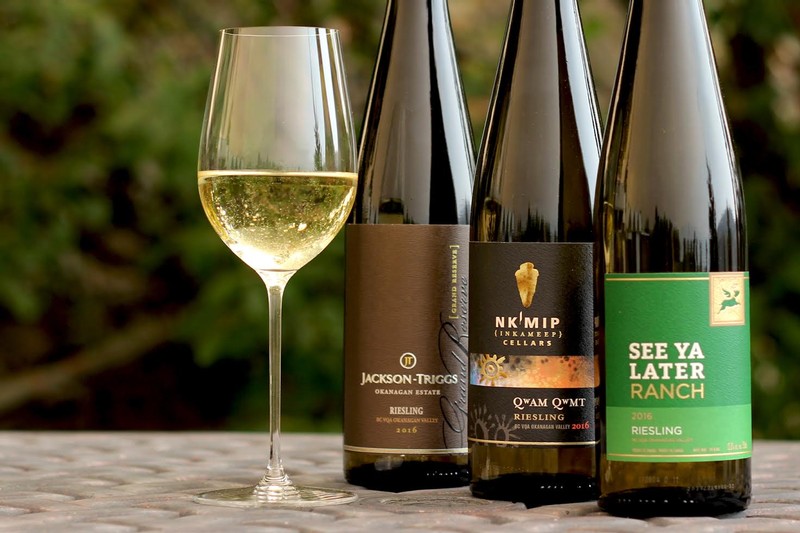 'How' You Drink Effects the Enjoyment of 'What' You Drink
What if your favourite wine could taste even better? If you're not drinking out of a varietal specific glass, you might be able to unlock a whole new level of deliciousness just by changing your glass!
"It's not magic; it's science." That's according to Alysha Harker, a regional territory manager for Riedel Crystal. She says that the company has been studying the physics of wine glasses for decades. What they've discovered over the years is that where the wine lands on your palate when you drink alters how your taste buds interpret the flavour. And, that you can change where that wine lands by changing the shape of the glass. The shape literally forces you to tilt your head at exactly the right angle so that the wine tumbles into your mouth just right.
They also discovered is that there isn't just one sweet spot, so to speak, in the mouth that will make all wines taste better. Each varietal has a different perfect spot on the palate. "The bowl, the length, and the rim diameter determine where specifically that grape should hit on your palate to enhance all of the flavours of that grape, " explains Alysha.
You may have noticed the effects of this yourself. Have you ever tasted wine at a winery or at home and thought it was spectacular and then the next time you try it in a different environment it just doesn't taste the same? It could be the glasses.
So, which glasses are the worst offenders? Alysha says that sadly, it's your novelty glasses - you know, the ones with the cute sayings. "Those glasses do nothing for your wine. You'll notice if you're drinking wine from a glass with a thick rim or something with a rolled rim, or plastic - your wine is only going to taste like alcohol and that's it. You're not going to get any notes and you're not going to get any of the different flavour characteristics. Whether it's from the soil [terroir] to the grape to the nuances, you're not going to get that."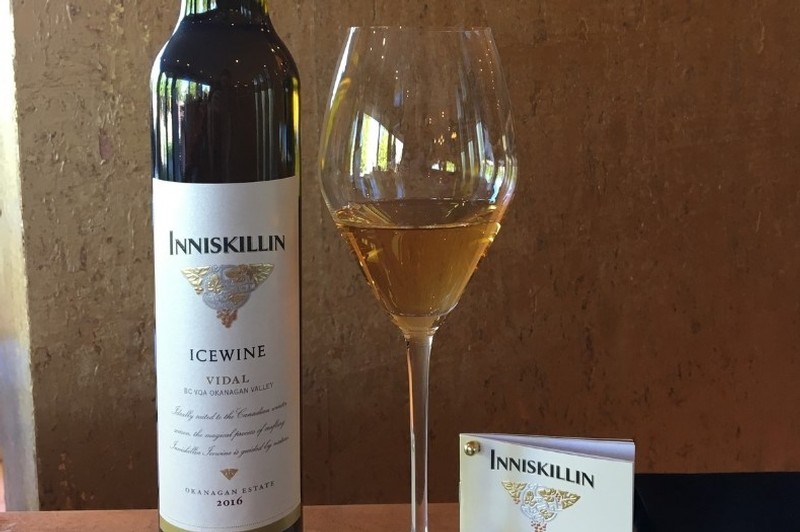 Inniskillin recognized the impact of wineglass shape on the taste of their wines decades ago - specifically on their uniquely Canadian Icewine. They reached out to Riedel and worked alongside them to develop the perfect shape of glass for releasing the full flavour of their Icewine. The glass that was created through this process is not only the one you'll get if you do an Icewine tasting experience at Inniskillin Okanagan - it's also the design you'll get if you buy the Riedel Icewine glasses.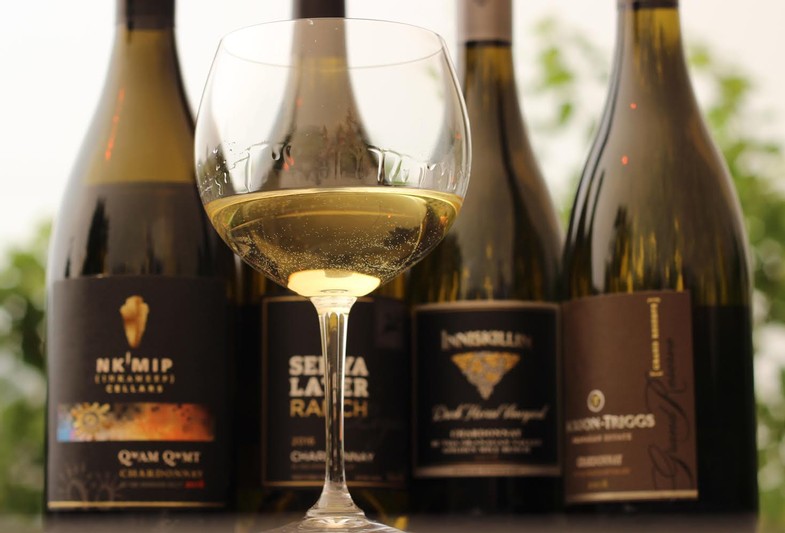 They've also created glasses specifically for sparkling wine, Cabernet/Merlot, Pinot Noir (old world and new world), Riesling/Zinfandel, Chardonnay (oaked and unoaked), Syrah, Burgundy, Bordeaux, and more.
By now you're probably wondering if you need to put an addition on the house just to store all of these styles of glasses!
Alysha suggests you start with glasses for the wine you enjoy the most. After that, she says most people will go with a white aromatics glass - also known as the Riesling/Zinfandel glass. You can also drink Sauvignon Blanc, Gewurztraminer, and Pinot Gris out of it. For a reds glass, she recommends the Cabernet/Merlot since those are the most popular reds in BC.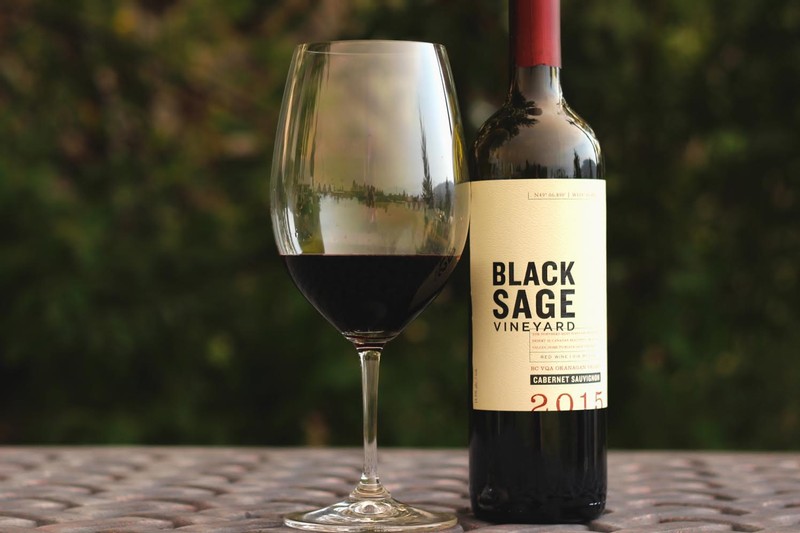 If this all feels a bit overwhelming, just think about it this way - discovering how much the shape of your glass affects your wine is a fun journey to embark on. You get to taste wines and see for yourself what the shape of the glass is doing.
We think it would make a great dinner party theme and Alysha agrees. The trick, she says, is to start with the right glass - taste the wine at it's finest. Then, try it from a non-varietal glass and see what happens. The glass that she says blows people's minds is the oaked Chardonnay glass - especially for people who think they hate Chardonnay!
So, grab some friends and do a little experiment. Find out for yourself if the science really is magic.
Stop by the Great Estates Okanagan Wine Experience Centre for a selection of Riedel glasses and decanters.
Comments
Commenting has been turned off.