Bodacious Malbec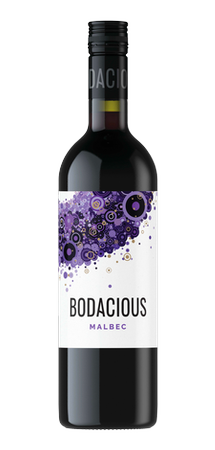 Spicy, rich, robust and intense, with aromas of cherry, plum and blackberry.
Product Reviews
Angelo Dicerni
(Oct 4, 2023 at 5:08 PM)
Light to medium body with flavours of dark cherry, a bit of plum and berries like currents or blackberries. Not a great wine but a not bad everyday dinner wine. I would say it's good with burgers, pizza or pasta. I would recommend something else with roast or steak.