Bodacious Cabernet Sauvignon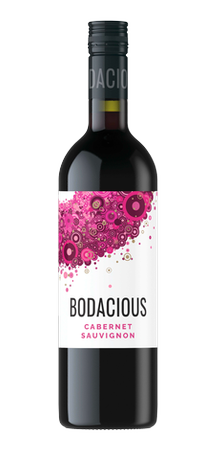 Big, bright & beautiful.
How can you describe a classic Cabernet's power, brightness, richness and velvet smoothness in one word? Bodacious.
Bright ruby red in the glass with aromas of sweet red berry fruit and vanilla. Lively flavours of strawberry, cranberry, and vanilla on the palate. Medium-bodied and fruity with a soft, silky finish, this is great for peppercorn steak.
Product Reviews
Germaine Kowal
(Sep 9, 2023 at 9:23 PM)
I continue to be amazed every time at how much I enjoy this wine.