Nk'Mip Cellars Wine Club
At Nk'Mip Cellars, we are the dedicated guardians of a proud legacy. As the first Aboriginal-owned winery in North America, we are inspired to express our culture in everything we do. This lakeside property is located on 1,200 acres of band land located in the town of Osoyoos. This southern Okanagan area is home to Canada's only pocket desert. With some of the most spectacular views in the Okanagan, this region is well known for its long, hot summer days and cool nights, mild winters and minimum rainfall. The Qwam Qwmt series of wines, translated to "achieving excellence" are a reflection of the focus of the viticulture and winemaking team toward this vision.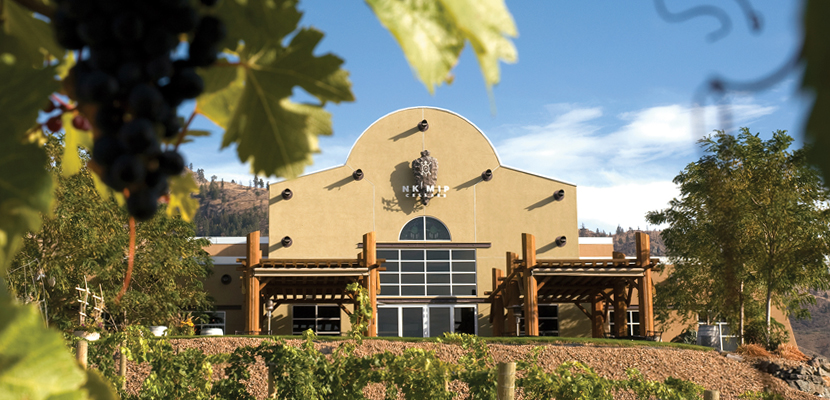 Choose Your Club
Nk'Mip Mixed Club is currently at capacity. Please complete the form below to be added to our wait list.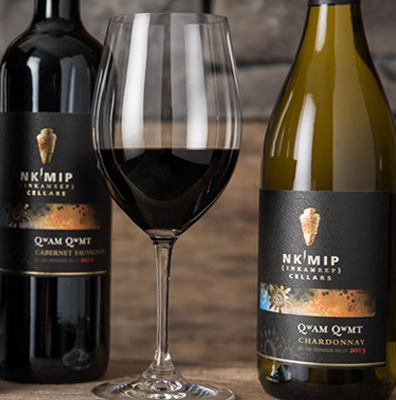 Benefits
As a member of the Great Estates Wine Club you'll enjoy the following benefits...
15% discount* on regularly priced wine and accessory purchases (excludes wine club shipment and not in conjunction with any other promotions, discounts or coupons).
15% discount for up to 4 people at our winery restaurants
Invitations to exclusive club members-only events
Complimentary public wine tours and 'Estate tastings' for you and up to three friends
50% Discount on Premium/Single Vineyard Tastings
15% discount on all winery experiences (Wine + Food) for up to 4 people
Complimentary public wine tours and tastings for you and up to three friends
Complimentary shipping on additional ONLINE orders of $300 or more**
* Discounts apply at winery boutiques and online at greatestatesokanagan.com only.
**Please note complimentary shipping is for online orders only and does not apply to club shipments or purchases made inside winery boutiques.