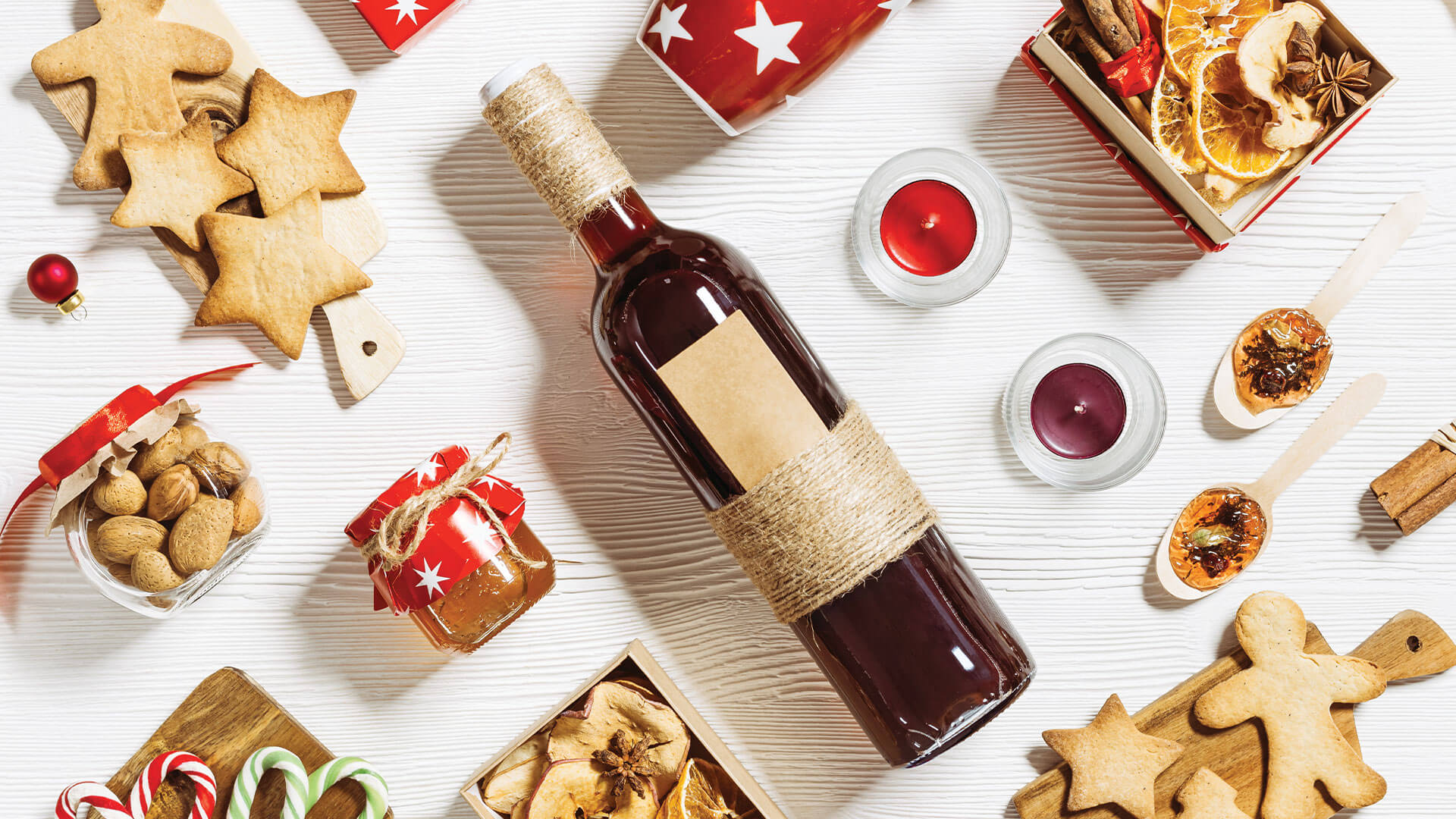 We asked a lineup of winemakers, sommeliers and industry insiders to share what they're giving (or more accurately, hoping to get) this holiday season.
Justin Hall
Head winemaker, Nk'Mip Cellars
Wine Pick: Culmina Viognier
"The Culmina Viognier is the perfect cold-weather, sitting-by-the-fire wine," says Hall. "It's rich, brooding and not for the faint of heart." If you're feeling bold, try a bottle from one of the few organic wineries in the Okanagan and pair with Hall's other holiday gift picks: the Riedel XXL Cabernet Sauvignon glasses and cheese.
James Treadwell
Sommelier
Treadwell Restaurant, Niagara, Ont.
Wine Pick: Kew Vineyards Rosalie
Rosé isn't just for summer, says Treadwell. "There's a sense of celebration to it." Other items on his wish list: Port tongs. You heat them over an open flame and hold against the bottle neck to create a clean – though dramatic – break. And the one-of-its-kind Coravin, a device that allows you to pour a glass of wine without uncorking the bottle.
Thomas Bachelder
Founding winemaker, Le Clos Jordanne
Wine Pick: Pinot Noir
"If you're having turkey, duck or goose, it has to be Pinot Noir," says Bachelder. Many of the best, he says, are found in B.C., but naturally, his own Le Grand Clos Pinot Noir is his pick. As for gifts, the winemaker collects colourful corkscrews and prefers to decant his wine in antique milk bottles.
Jason James
Winemaker, Black Sage Vineyard
Wine Pick: Culmina N 020 Perle de Rosé
Culmina's first venture into sparkling, James recommends this rosé as a versatile option for the holiday season. "It has great acidity with a touch of toastiness," he says. To accompany, James' food picks include Jamón ibérico (a melt-in-your-mouth cured pork produced in Spain or Portugal) and duck fat (perfect for roasting fingerling potatoes). Decadent, no?
Erin McLaughlin
Editor in Chief, Elle Gourmet Canada
Wine Pick: Le Grand Clos Chardonnay
Dream gift: I'd love a Gaggenau 200 Series Wine Cooler with Glass Door – also, a hot air balloon ride over the Niagara benchlands and the Niagara escarpment with winemaker Thomas Balchelder
Nicholas Gizuk
Winemaker at Inniskillin, Niagara Estate
Wine Pick: Chinon Cabernet Franc
"Robust fruit tones with earthy complexity and big depth of flavour: my love of food and wine really led me down an exploratory path with Cabernet Franc," says Gizuk. Other gifts he'd love: A Meater thermometer, and a two-prong cork puller. "There's nothing worse than having the cork break on a beautiful, aged bottle."