October 30, 2018 | Great Estates Okanagan
The Perfect Union: Four Food Chiefs at Nk'Mip Cellars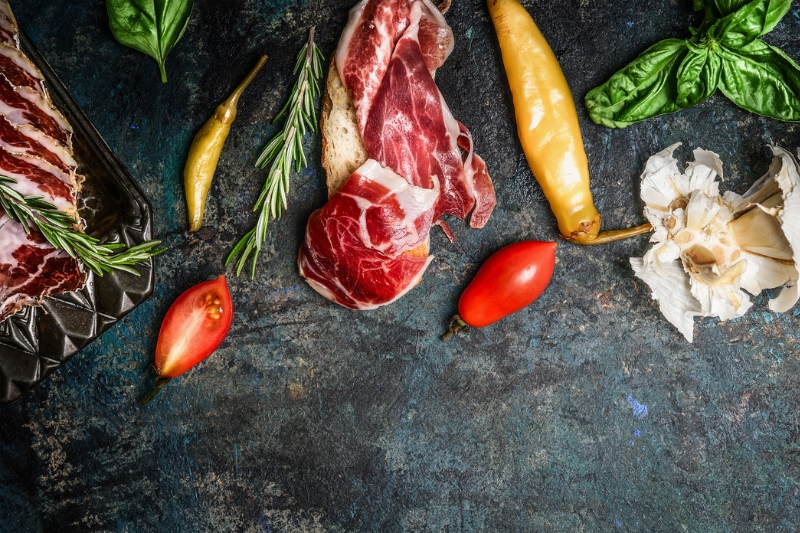 Explore Indigenous Cuisine, Culture, and Wine Pairings
We invite you to spend an afternoon with us at Nk'Mip Cellars as we tour the winery, sample Indigenous cuisine (based on the four food chiefs), and enjoy extraordinary wines.
The Four Food Chiefs; Bear, Salmon, Bitterroot, and Saskatoon Berry, represent the key elements of Indigenous Cuisine. Experience the art of food and wine pairing with Nk'Mip Cellars award-winning wine and specially prepared Four Food Chief inspired food bites.
Our experience starts with a welcome glass of wine. We'll tour the winery; learning about the legend of the land and the wine as we go. Finally, we'll retire to the Grotto for several delicious bites inspired by the Indigenous approach to food. Each bite will be paired with one of our sumptuous wines.
This afternoon of food, wine, and storytelling is not to be missed.
The Perfect Union: The Four Food Chiefs at Nk'Mip Cellars
Time: 2 pm
Price: $35 + tax
Discounts for Wine Club: 15%
Dates:
This event is in the past.
Comments
Commenting has been turned off.