April 16, 2019 | Events | Great Estates Okanagan
Sparkling Celebration of BC Wine Month at the Wine Experience Centre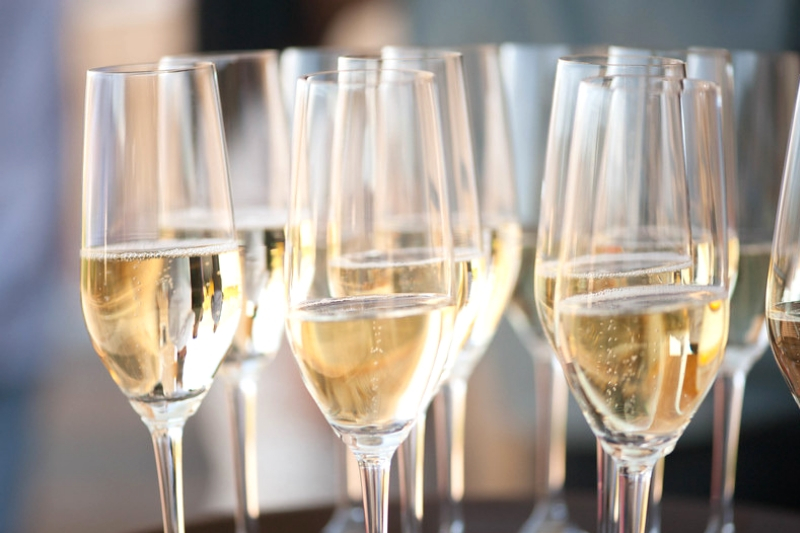 Let's Celebrate BC Wine Month with Bubbles
Join us at The Great Estates Wine Experience Centre in Penticton on April 28, 2019, for a special food-and-wine pairing event. We'll be showcasing five BC sparkling wines and pair them with five uniquely BC bites. This Experience will demonstrate the versatility of sparkling wine and the ability to pair it with beautiful, local food.
Some people are intimidated by the prospect of pairing food with sparkling wine. Often, they think sparkling wine needs to be served on its own. And while it is a wonderful wine to serve without food, it really does pair well with food too. Our wine educator will walk you through the art of pairing the fastest growing wine category in the business. Let your palate experience firsthand what the world of sparkling wine has offer.
Space is limited to 12 guests so be sure to book early!
BC Wine Month Celebration
This event is in the past.
Comments
Commenting has been turned off.