December 5, 2018 | Events | Great Estates Okanagan
How the Right Wine Can Make Your Holiday Dinner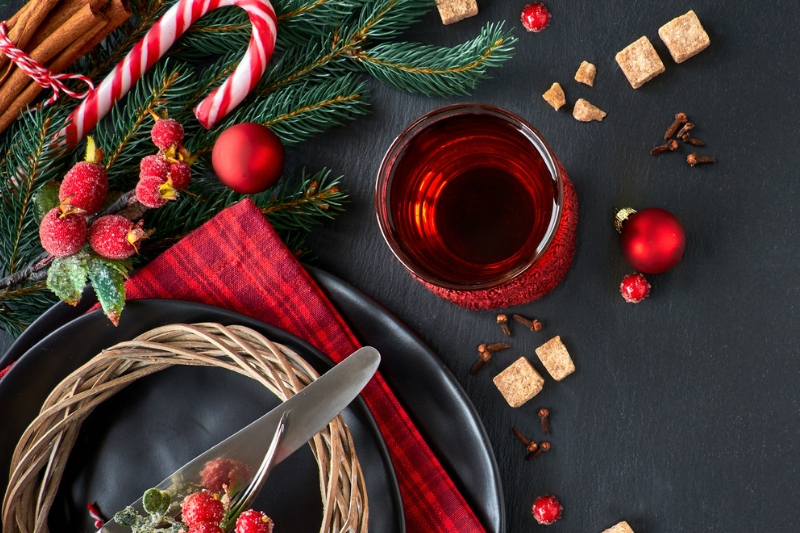 Do's and Don'ts of Festive Meal Wine Pairings
What wine should you serve with a turkey dinner? What about before dinner or with dessert?
There are a lot of questions about wine when it comes to preparing your holiday feast. And, we know you want to get it right.
That's why we've done all the planning for you. But instead of just tell you which wines will work best, we'd rather show you. And by show you, we mean let you taste it for yourself.
The Perfect Union: Holiday Feast is an afternoon of learning and enjoyment. Join us at Nk'Mip Cellars in Osoyoos. Experience the art of food and wine pairing with specially prepared holiday-season inspired food bites and award-winning Nk'Mip Cellars wine.
Whether you're a wine aficionado or someone completely new to wine pairing, this event will show you how to elevate your holiday meal with the perfect wine selection. Space is limited so book now.
The Perfect Union: Holiday Feast
Venue: Nk'Mip Cellars
Time: 2 pm
Dates:
This event is in the past.
Comments
Commenting has been turned off.