May 29, 2019 | Events | Great Estates Okanagan
Riedel Wine Glass Tasting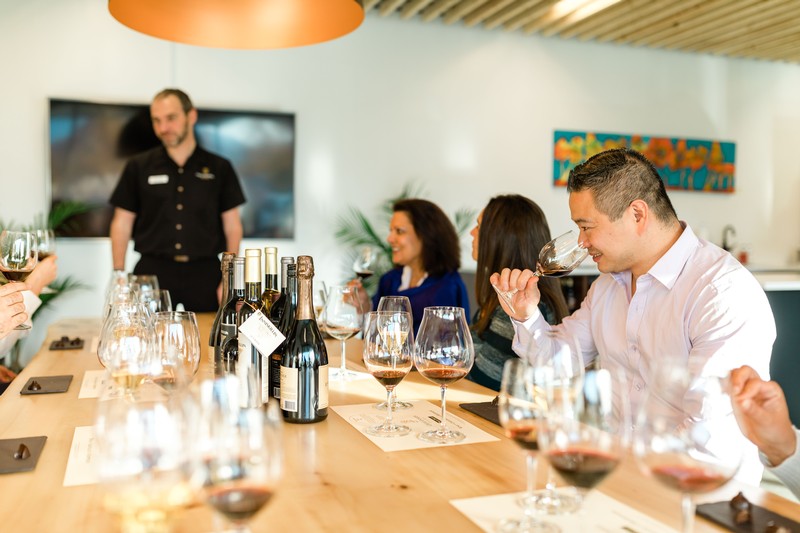 Did you know that your glass can change the taste of your wine?
Our Penticton Wine Experience and Tasting Centre is excited to join up with Riedel for a unique, fascinating and fun wine glass tasting experience.
Each participant will take home an amazing complimentary Riedel tasting set featuring glasses from the Performance collection.
Tasting led by Riedel representative: Alysha Harker.
This is an experience you will not want to miss. Register below:
Riedel Wine Glass Tasting
Comments
Commenting has been turned off.