July 9, 2019 | Events | Great Estates Okanagan
PiYo + Paint + Wine!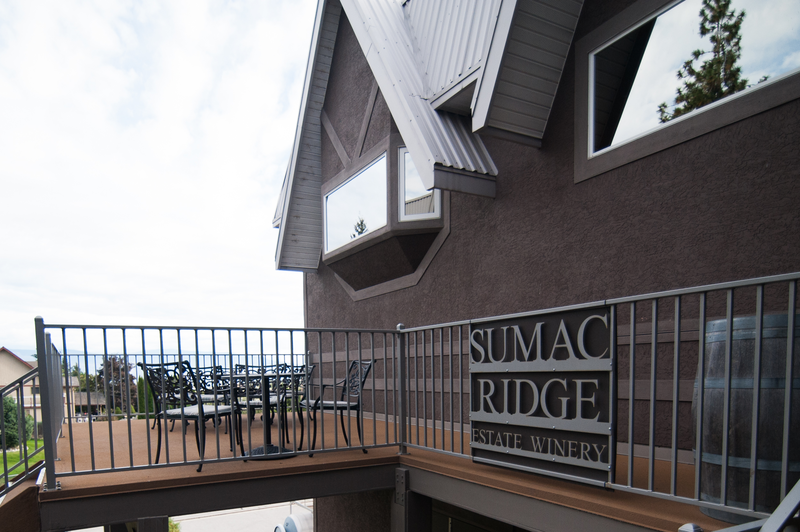 We are excited to host this unique and fun evening. Bring a friend or two and join us on the Upper Terrace Lawn of Sumac Ridge, overlooking the vineyards and lake for a 45 minute class of PiYo. A combination of Pilates and Yoga, PiYo helps build strength, flexibility, improve balance & energy for a total mind-body workout.
After your class relax with a glass of wine in the Black Sage Hall while having fun as Penticton artist Ron Gladish guides you through painting a beautiful Okanagan scene.
You won't want to miss this event. Book now!
Comments
Commenting has been turned off.