May 30, 2019 | Events | Great Estates Okanagan
Open House at the Wine Experience Centre & Tasting Room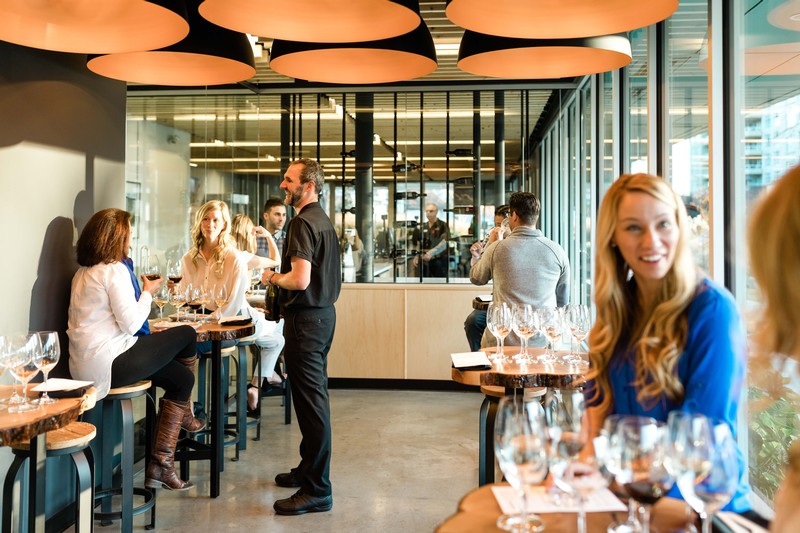 Great Estates Okanagan Wine Experience Centre (located at the Penticton Lakeside Resort) is excited to host an Open House on Saturday, June 1 from 10am-6pm. 97.1 SunFM will be live on location with chances to win draw prizes, in store specials, tasty bites and a fun blind tasting experience.
Come in to taste a variety of wines from the Great Estates Okanagan portfolio all available in one convenient location.
We look forward to seeing you at our Open House on June 1st!
This is an Open House you will not want to miss!
Comments
Commenting has been turned off.