July 9, 2019 | Great Estates Okanagan
Nk'Mip Summer Patio Reception Benefiting REED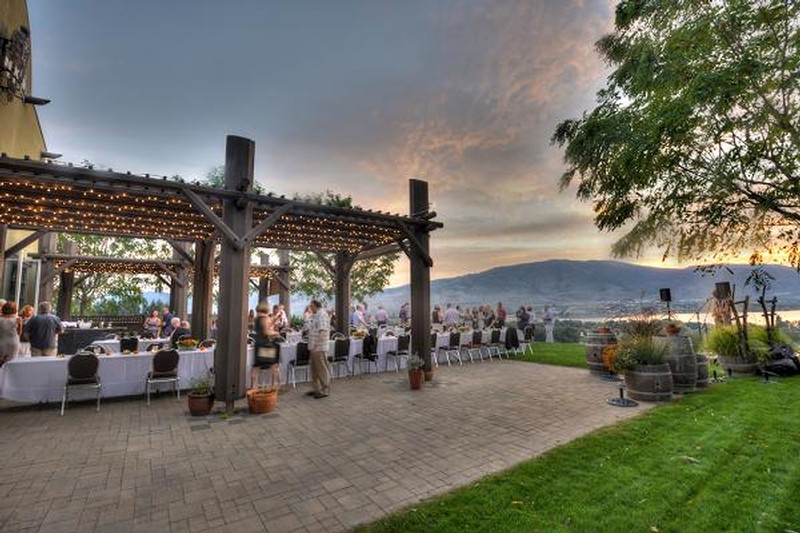 Join us for dinner and award winning wine as you enjoy the spectacular views of Osoyoos Lake and surrounding hills from the expansive Nk'Mip Cellars Patio.
Tap your toes to the musical stylings of Diane Ball. Bid on prized silent auction items. Learn about the significance of REED's work from survivor and 2019 REED award recipient, Trisha Baptie.
Tickets include a fry bread taco dinner and your first glass of award winning Nk'Mip wine.
Resist Exploitation, Embrace Dignity (REED) is a Vancouver-based nonprofit that stands with and for sexually exploited women and challenges the demand for access to their bodies. For more information please check out: http://embracedignity.org/
Comments
Commenting has been turned off.