September 24, 2018 | Great Estates Okanagan
Mastering Meritage Seminar at Sumac Ridge Estate Winery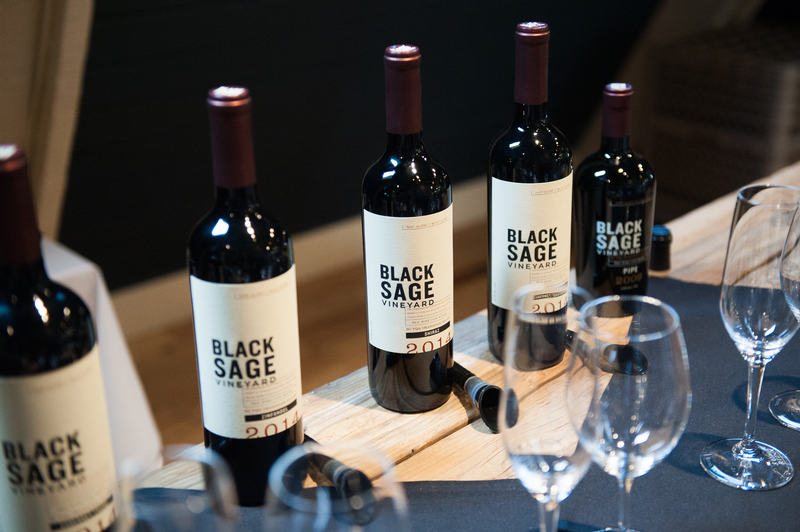 Learn The Art of the Bordeaux Style Blends in this Hands-on Workshop
Think you can blend the perfect red Meritage? This seminar at Sumac Ridge Estate Winery gives you the chance to be winemaker for the day. Not only do you get a chance to taste the amazing wines that go into a Bordeaux Style wine blend, but you also get an opportunity to try your hand at making a perfectly blended Meritage that suits your tastes.
First, you'll learn what each varietal does in terms of flavours, body, and complexity when making a Meritage. And of course, you'll have to taste the four single Black Sage Vineyard Bordeaux varietals that make up our Black Sage Vineyard Meritage to fully understand them.
Now that you've gotten to know them a bit better, you'll be given a pipette for measuring the percentages of each varietal to create a balanced Meritage.
Did you get it right? It won't just be your palate that will be the judge! Our host will give it a sip and let you know if you have what it takes to blend the perfect Meritage. If yours is the best blend, you'll be declared the winner and you'll walk away with a bottle of the Black Sage Vineyard Meritage!
But, the fun doesn't stop there. After the seminar, you'll have a chance to chat with the other participants while enjoying a glass of Black Sage Vineyard Meritage and a charcuterie plate. If you won the wine, try not to gloat over the goat cheese.
This workshop is one of the most popular at Sumac Ridge Estate Winery each year. So, secure your spot today.
Mastering Meritage at Sumac Ridge Estate Winery
This event is in the past.
Comments
Commenting has been turned off.