June 20, 2019 | Events | Great Estates Okanagan
An Evening with Nikki Callaway | Exploring Merlot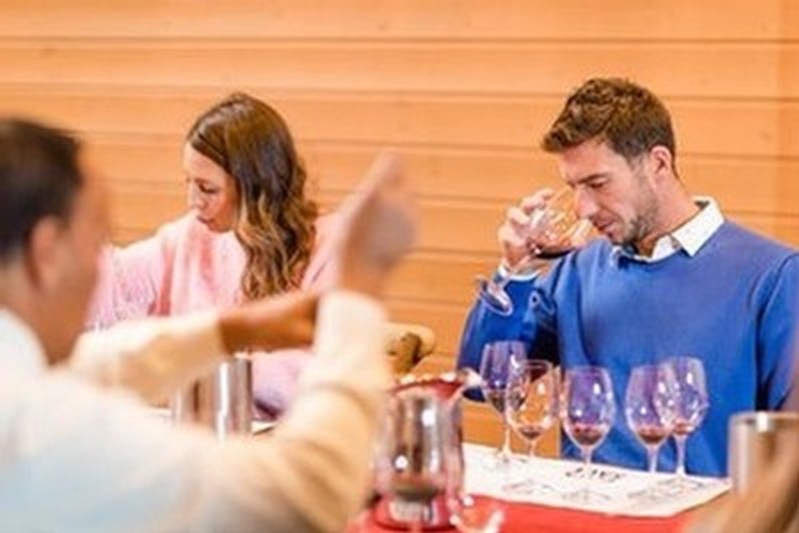 Guest Winemaker Series at the Wine Experience Centre – at the Penticton Lakeside Hotel
Join Laughing Stock Vineyard's winemaker Nikki Callaway on a journey exploring different Merlot sites through the South Okanagan. Merlot is a key investment component in LFNG's Flagship wine Portfolio. The journey will extend from the Naramata Bench, Laughing Stock Vineyards, to the South finishing in Osoyoos with the Perfect Hedge Vineyard. Your tasting will be comprised of 4 different barrel samples from 4 different vineyards. Discover the importance of a key performance indicator like Terroir and the impact it has on what you enjoy in your glass.
Insider tip – We will have a wine sample from a New oak barrel that will showcase the impact a winemaker's barrel selection has on the wine.
The evening will finish with you becoming a winemaker and creating your own merlot blend.
This will sell out fast. Get your tickets here now!
Comments
Commenting has been turned off.