June 7, 2018 | Events | Great Estates Okanagan
Elements Dinner at Nk'Mip Cellars
Celebrate National Indigenous People's Day at North America's First Aboriginal Winery
What better way to welcome the summer than on a patio perch high above Osoyoos Lake celebrating National Indigenous People's Day with a multi-course meal prepared by Aboriginal chefs paired with wines crafted by Nk'Mip's own Justin Hall, a proud member of the Osoyoos Indian Band?
This five-course dinner representing the elements Earth, Water, Fire, and Air created by Enoch Cree Chef Shane Chartrand (River Cree Resort Edmonton), Nk'Mip Winery Chef Orlin Godfrey, and Chef Joseph Shawana.
Winemaker, Justin Hall will also personally share his pairings with the dinner. Plus there will be live entertainment and those magnificent vineyard views to add to the magic of the evening.
This event is in the past.
Here are a few from last year's event. As you can see, this is an event not to be missed!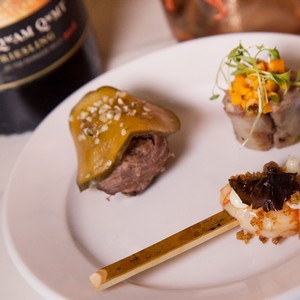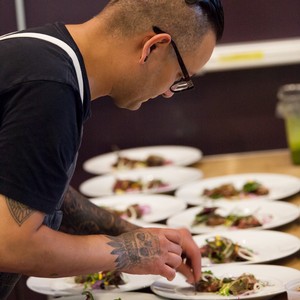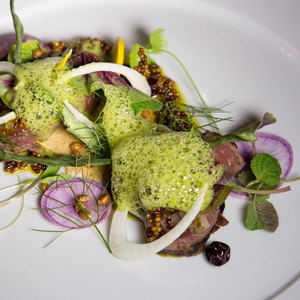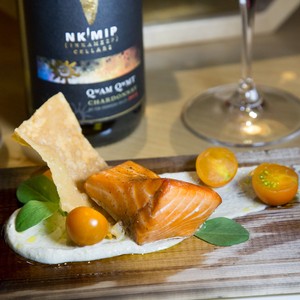 Comments
Commenting has been turned off.