May 30, 2019 | Events | Great Estates Okanagan
Elements Dinner at Nk'Mip Cellars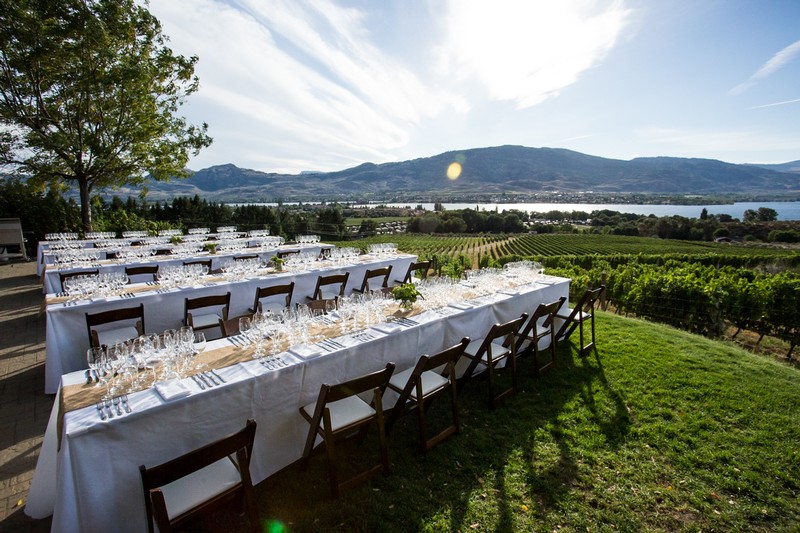 The stunning Nk'Mip Cellars in Osoyoos are excited to host the popular, third annual Elements Dinner on June 21, 2019.
Held on National Indigenous People's Day, this multi-course dinner will feature leading First Nations chefs celebrating the rich culture and heritage of Indigenous peoples. Representing the elements Earth, Water, Fire and Air, this five-course dinner is paired with Nk'Mip Cellars award-winning wine and created by Enoch Cree Chef Shane Chartrand (River Cree Resort Edmonton), Nk'Mip Winery Chef Orlin Godfrey, Chef Murray McDonald and Pastry Chef Tammy Maki (The Bear, The Fish, The Root & The Berry).
Guests will enjoy live entertainment and stunning vineyard views. This event sells out fast, grab your tickets now:
Comments
Commenting has been turned off.