May 30, 2019 | Great Estates Okanagan
Blind Wine Tasting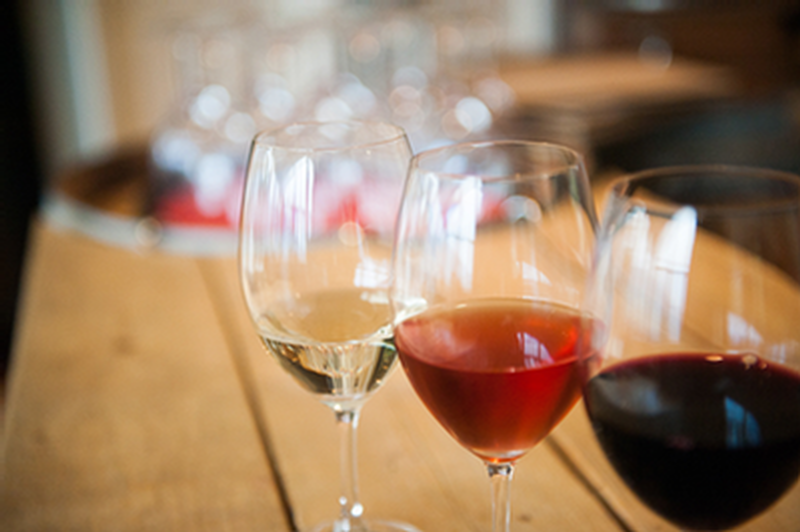 Whether you are completely new to wine, or consider yourself a wine-geek, the Blind Tasting experience at the Penticton Wine Experience Centre will fun and educational for all!
Being able to correctly identify a wine takes years of practice that includes tasting many wines in order to be able to determine the slightest nuances in taste, smell and viscosity.
Test your taste buds and challenge your friends. This tasting will be led by Guillaume Bidart and is meant to be a fun and relaxed tasting where you will learn how to determine what is in the bottle by swirling, smelling and tasting the wines before the wine is revealed to you. A great way to spend an afternoon with a small group of budding oenophiles.
This is an experience you will not want to miss. Register below:
Blind Wine Tasting
Comments
Commenting has been turned off.