May 30, 2019 | Great Estates Okanagan
Annual Winemakers' Dinner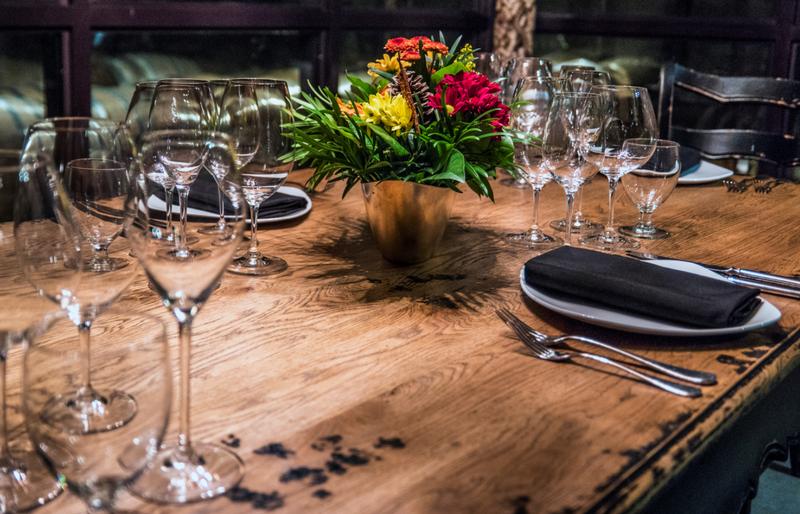 On Saturday, September 28, 2019 enjoy the bounty Fall brings in the Okanagan and join our winemaking team, including Randy Picton & Justin Hall as we enjoy a delicious, five-course dinner prepared by Winery Chef, Orlin Godfrey, expertly paired with a selection of Nk'Mip Cellars wine.
This is a popular event that always sells out. Tickets go on sale on August 1, 2019. To ensure you aren't disappointed, put a reminder in your calendar now to check back on our website to purchase your tickets then.
Comments
Commenting has been turned off.