January 25, 2019 | Entertaining, Wine Culture | Great Estates Okanagan
3 of the Best Okanagan Shiraz Options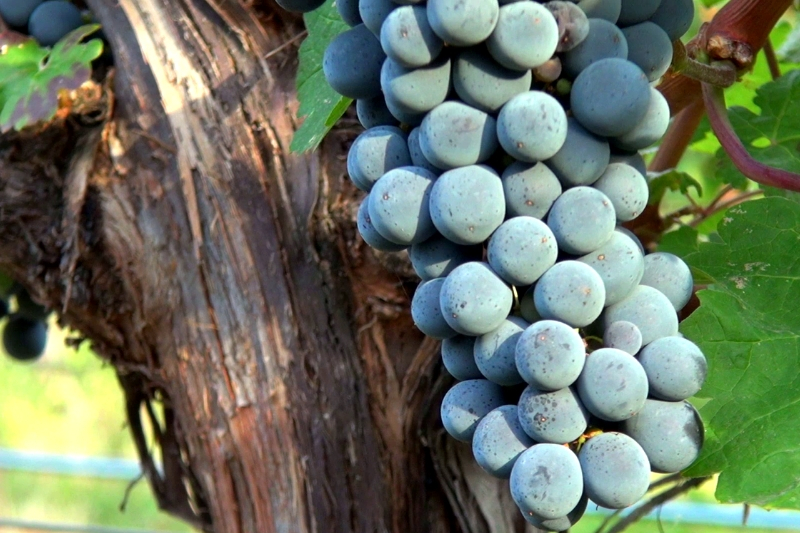 A Guide for Red Wine Lovers
Love Shiraz? We created a video just for you.
In this video, we explore three different and distinct red wines that all have the Shiraz grape varietal in common (which, by the way, is the same as the Syrah grape varietal). These wines are all distinctive and they are all delicious.
We start by meeting Jason James, the winemaker for Black Sage Vineyard. He introduces us to the big and bold Black Sage Vineyard Shiraz. He walks us through his tasting notes for the wine, tells us what makes the wine so unique in the Okanagan, and even makes a pairing suggestion. But (spoiler alert), this wine is also great on its own.
Next up in the video, we meet the winemaker from See Ya Later Ranch Winery, David Saysomsack. He tells us about Rover which is a blend that incorporates Shiraz and a somewhat surprising second varietal. He uses a very interesting technique in fermenting Rover, which he explains in the video. Plus, he gives us some tasting notes and pairing suggestions.
Finally, we hear from Dave Carson, winemaker for SunRock Vineyards. His Shiraz is distinctive because of the unique terroir that it comes from, which Dave elaborates on further. He also offers some tasting notes and food pairing suggestions. Find out why this wine definitely deserves an invitation to your next party!
But, why choose just one? Try them all and discover why each of these three Shiraz options from the Okanagan deserves to be on the 'best of the Okanagan' list.
Do you still have questions? Or, do you want to share your experience with these different Shiraz options from Great Estates Okanagan Wineries? Connect with us on Facebook, Instagram, or Twitter!
Ready to give these wines a try? Shop now online.
2016 Black Sage Vineyard Shiraz
Comments
Commenting has been turned off.