Inniskillin & Jackson-Triggs Tastings & Experiences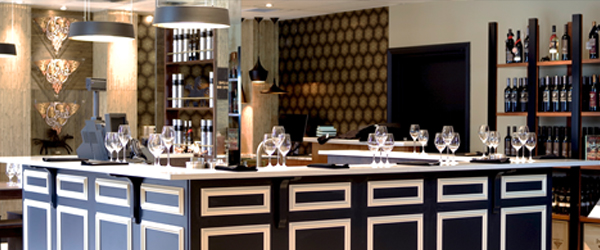 Dark Horse Vineyard Experience
May 1 - October 4 | 11:30 am | Daily
$20.00 per person
Our wine educators will discuss the uniqueness of this vineyard located in the only designated AVA area in British Columbia. Taste how these five unique wines reflect the diversity in terroir that the Dark Horse Vineyard has to offer. We will help you understand the pairing of wine and food and how when combined allows you to enjoy the most memorable experience that food and wine can offer.
---
SunRock Experience
May 1 - October 4 | 2:00 pm | Daily
$20.00 per person
Expand your palate with one of the most individualistic offerings that the Okanagan Valley has to offer. Experience the uniqueness of the soil and the flavor profile that the SunRock Vineyard offers. Your host will guide you through a tasting of one sparkling wine and four red wines each paired with a tantalizing food bite that will leave you with a plethora of ideas on how you can expand the offerings with food on a day to day basis.
---
Icewine Tasting Bar
March 1 - October 4 | 11:30 am to 3:00 pm | Daily
$10.00 per person
Taste Icewine from Jackson-Triggs and Inniskillin Okanagan, 5 Icewine samples.
---