May 15, 2018 | Events | Great Estates Okanagan
Master Your Senses at Sumac Ridge Estate Winery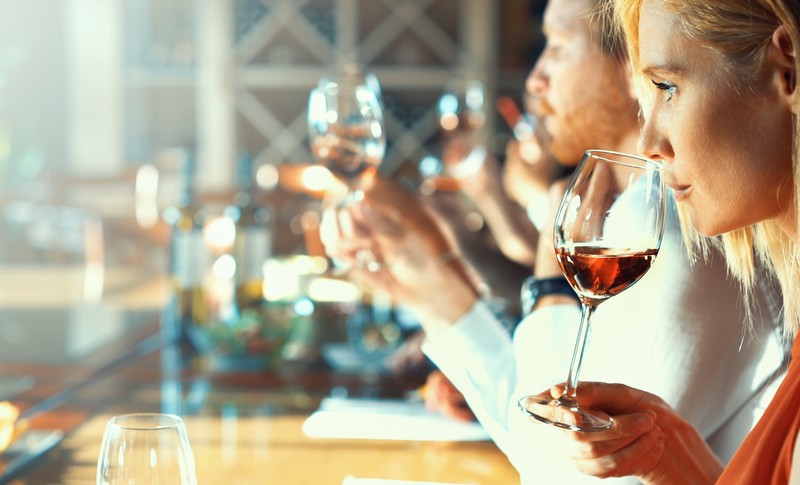 Does your nose know wine?
Develop your sense of smell while having fun!
Attempt to identify selected aromas which are the key elements of wine. This interactive experience includes a mystery wine game and ultimately guides guests to develop a personal sensory memory to help recognize aromas.
Enjoy 4 estate grown wines in our private vineyard room, followed by a delicious charcuterie platter.
This is a great event to do with friends or on your own to develop a deeper understanding of the nuances of wine tasting.
Join us at Sumac Ridge Estate Winery for Master Your Senses from 2 pm - 4 pm. It's $45 (plus tax) per person. Select your date and book now.
June 3rd, 2018
September 30th, 2018
Comments
Commenting has been turned off.