Inniskillin & Jackson-Triggs Tastings & Experiences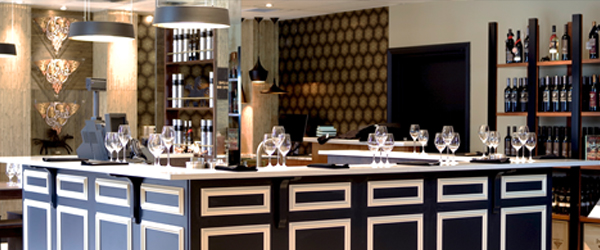 For a full list of EVENTS happening at Jackson-Triggs & Inniskillin Okanagan | CLICK HERE
---
Canadian Classics Wine & Food Experience
Date: April 1 - April 30 | Saturday & Sunday
May 1 - October 13 | Daily
Time: 12:00pm - 12:45pm
Price: $25.00 per person
Discover the history and importance of two of Canada's most recognisable wineries; Jackson-Triggs and Inniskillin. In this unique food and wine pairing experience, you will enjoy delicious classic Canadian food bites expertly paired with wines from Jackson-Triggs and Inniskllin.
---
Terroir Masterclass
Dates: May 1 - October 31 | Daily
Time: 10:30am & 2:00pm
Price: $10 per person | Complimentary for Wine Club Member and three guests.
Immerse yourself in Canada's premier grape-growing region, the South Okanagan, in our new Terroir Masterclass. Enjoy a semi-private in depth tasting of a selection of premium wines from two of Canada's most respected wineries, Jackson-Triggs & Inniskillin. Showcasing a range of wines from the Golden Mile Bench (B.C.'s first sub-GI) to Osoyoos Lake Bench, you will learn how 'climate', 'soil', 'terrain' and 'tradition' affects every delicious sip.
---