August 31, 2018 | Events | Great Estates Okanagan
Annual Winemakers Dinner at Nk'Mip Cellars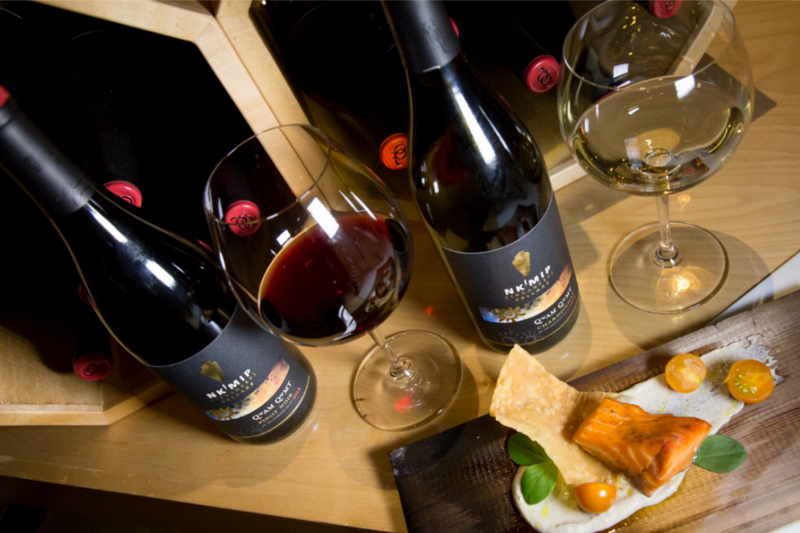 Dine with Nk'Mip Cellars' Winemakers
Enjoy the bounty Fall brings in the Okanagan. Join our winemaking team, including Randy Picton & Justin Hall, as we enjoy a five-course dinner prepared by Winery Chef, Orlin Godfrey.
His local and innovative food is expertly paired with a selection of Nk'Mip Cellars wine. The Annual Winemakers Dinner is one of the wineries most popular events because the food, wine, and overall experience are so incredibly memorable.
This event sells out every year, so don't wait to reserve your spot.
Annual Winemakers Dinner at Nk'Mip Cellars
Date: Saturday, September 29th, 2018
Time: 6:30pm
Price: $149 + tax & gratuity
Image by: Culinary Marketing Strategies
Comments
Commenting has been turned off.