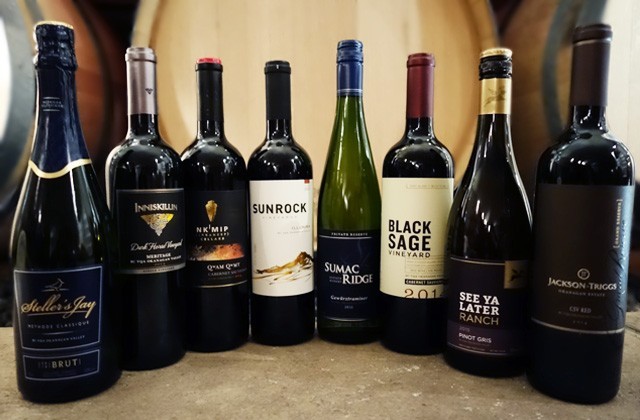 Wine Store
View our wide selection of Okanagan wines. Great pairings for all occasions.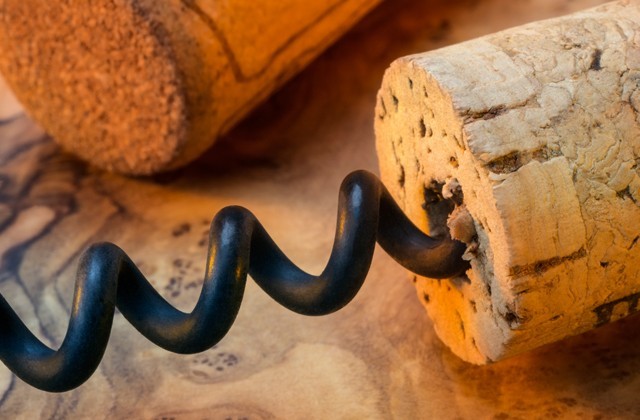 Wine Club
We have a wide variety of wine clubs, you are sure to find something that fits just perfect.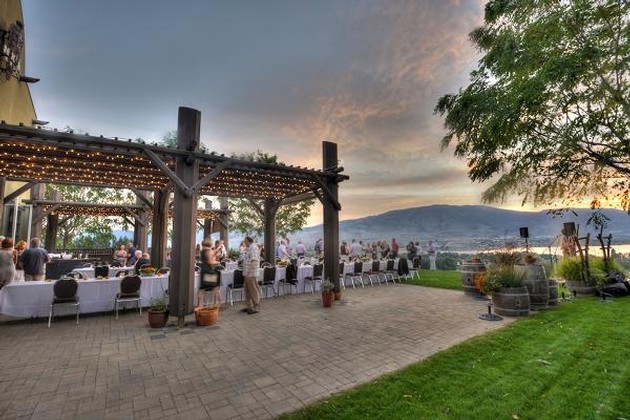 Visit Us
From Spring to Fall come out and enjoy wine culture in the Okanagan - great fun for everyone.